Compliance Officer
Fonction
· Provide recommendations, analysis, and advice to all Compliance related matters and queries
· Identify potential or actual Compliance risks and propose realistic mitigation or corrective solution
· Assess, review and implement adequate policies and procedures
· Define and maintain the risk based approach and country risk assessment
· Manage Compliance annual training (design and delivery)
· Provide support to other departments in case of new regulation or law
· Ensure regulatory watch for Compliance matters
· Report regularly on activities progress and risk mapping
Profil
· Master's degree in Law with a minimum of 10 years work experience in a similar position
· Excellent knowledge of AML-KYC laws
· Excellent knowledge of applicable regulation related to Compliance matters and to Luxembourg finance sector in particular MAR, CSSF circulars and MiFID II,
· Strong organizational skills with an ability to work under pressure and meet deadlines
· Strong ability to research, comprehend, analyze and present information
· Accurate, reliable, and discrete
· Ability to build and maintain strong relationships with stakeholders at all levels
· Excellent oral and written skills in both English and French. Other languages will be considered as an asset.
Date de publication
08.06.2021
Personne à contacter
Equipe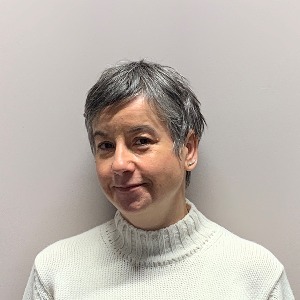 Alertes email
Créez une alerte email et recevez les nouvelles offres d'emploi par email ou SMS.