Investment Analyst
Fonction
Performing valuations of assets, companies and projects in the light of new acquisitions and divestments;

Creating, updating and reviewing valuations throughout the development of the projects;

Assisting in performing real estate due diligences;

You will perform these tasks in cooperation with our team in Luxembourg and our HQ in Brussels.
Profil
You have modelling skills. You know the ins-and-outs of Excel and know what it is to make a sound financial model. (DCF-models, e.a.)

You have a knowledge of the most common valuation methods used (NPV,…) and return measures (IRR,…)

You hold a University degree (BAC + 4 or 5) in a relevant field (business, economics, engineering or other);

You have an affinity for Real Estate. Knowledge of the Real Estate sector is a plus, but not a must.

You have a first relevant working experience either in real estate development or in another environment where you had to use modelling and valuation skills.

You are fluent in French and English, good knowledge of German is a plus.

You have good interpersonal skills.

You are curious, you have a critical mindset, you want to go in-depth in your analyses. You want your analyses to contribute to the success of the company, so you want to deliver high quality work in which your colleagues can trust.
Date de publication
09.06.2021
Personne à contacter
Equipe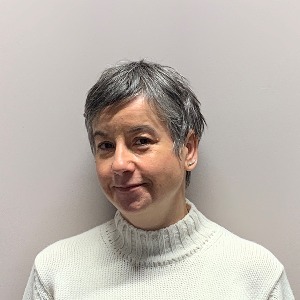 Alertes email
Créez une alerte email et recevez les nouvelles offres d'emploi par email ou SMS.