Senior Legal Advisor
Autres détails
Adresse
Luxembourg City
,
1724 Luxembourg City
Fonction
Review, draft and negotiate all types of documentation required in corporate lending transactions, whether bi-lateral or syndicated
Review, draft and negotiate restructuring and amendment documentation for existing corporate lending transactions.
Review and negotiation of all types of documentation required for financial markets activities (ISDA, GMRA, etc)
Provide legal advice and guidance on all kinds of legal matters relating to banking in general, including non-lending transactions .
Draft and assist in the drafting of all types of legal correspondence in relation to general banking transactions and client relations.
Ensure legal and regulatory compliance for general bank operations.
Manage passive and active lawsuits.
Manage judicial actions against the bank or client assets.
Prepare reports for assessment by and presentation to senior officials and statutory bodies.
Monitor changes to legal and regulatory environment and ensure due application to bank activities.
Profil
Master degree related to Legal or Finance.
At least 5 years of experience in a similar position.
Fluency in French and English, good level of Italian.
In-depth expertise in local and european regulations.
Demonstrated experience in Corporate Lending and of the Banking sector in general.
Strong knowledge in Contract law, Corporate law & Commercial law.
Strong technical and writing skills to make comprehensible and intelligible texts of law to non-lawyers.
Good knowledge of financial instruments and investment services.
Good knowledge of computer tools (Word, Excel, Notes, Power Point).
Excellent watching and logical abilities.
Ability to work under high stress and save the company from legal difficulties.
Must be well organized, and accurate in work.
Excellent analytical skills with synthesis capacity.
Excellent team player with the ability to prioritize work, especially when deadlines need to be met.
Lieu
Luxembourg City
Date de publication
06.10.2021
Personne à contacter
Equipe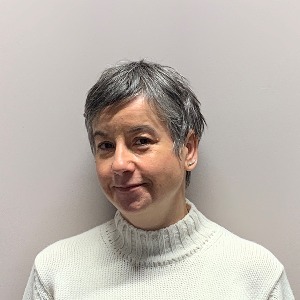 Alertes email
Créez une alerte email et recevez les nouvelles offres d'emploi par email ou SMS.